MEC invests in a variety of exploration companies
MEC invests in a variety of exploration companies
MEC invests in a variety of exploration companies
MEC invests in a variety of exploration companies that are in, but not limited to, the energy and mineral resources sectors.
OUR INVESTMENT FOCUS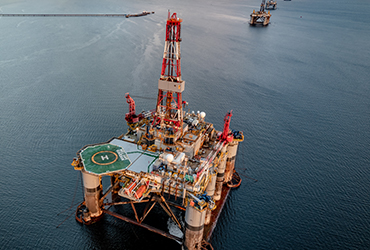 ADVENT ENERGY
Advent Energy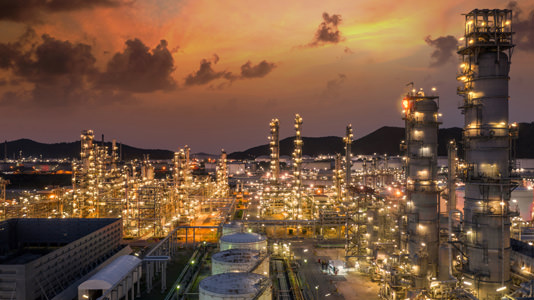 OTHER INVESTMENTS
Other Investments
POOLED DEVELOPMENT FUND
Pooled Development Fund Status
MEC RESOURCES OFFERS SHAREHOLDERS AN EXCITING TAX STRUCTURE TO INVEST IN
COMPANY
MEC Resources offers investors an exciting structure through which to invest into exploration companies seeking large energy and mineral discoveries.
The Company is registered by the Australian Federal Government as a Pooled Development Fund enabling MEC shareholders to receive tax free capital gains on the profits from the sale of their shares and tax free dividends.
STRATEGY
MEC Resources has been formed to invest into a variety of industries including companies that are targeting potentially large energy and mineral resources projects.
MEC will provide carefully selected companies with development and exploration funding to enable them to advance their projects with the aim of listing on the Australian Securities Exchange (ASX)
NEWS AND MEDIA
Get the latest news and media articles